See What Doctors & Experts Are Saying About Sun Stream Infrared Saunas

"Sauna is an integral part in our clients Chronic Fatigue recovery & eliminating water soluable toxins out of the body"
I really appreciate being able to use a Sun Stream Sauna at our Integrative Medical centre in Australia . The combination of low EMF and complete Far Infrared Body Coverage make Sun stream saunas a unique and super useful tool for both our chronic illness recovery clients as well as our clients who wish to maintain and improve their overall sense of vitality and wellness. Highly recommended!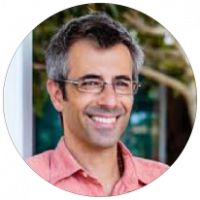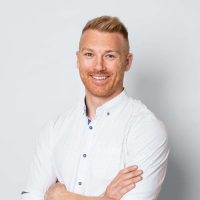 Daniel Kirk
Sports Scientist | Paralympic Athlete
"I chose Sun Stream for their Ultra Low EMF's & toxic free materials"
An infrared sauna is an investment in your health. I am grateful that whenever I have a poor night's sleep or my recovery isn't where it needs to be, I can just switch our sauna on and 20 mins later I'm inside building up to a sweat and on my way to feeling better. I chose Sun Stream for their ultra low EMF's and toxic-free materials. I also sweat faster in my Sun Stream than I have in other Infrared saunas I have used in the past.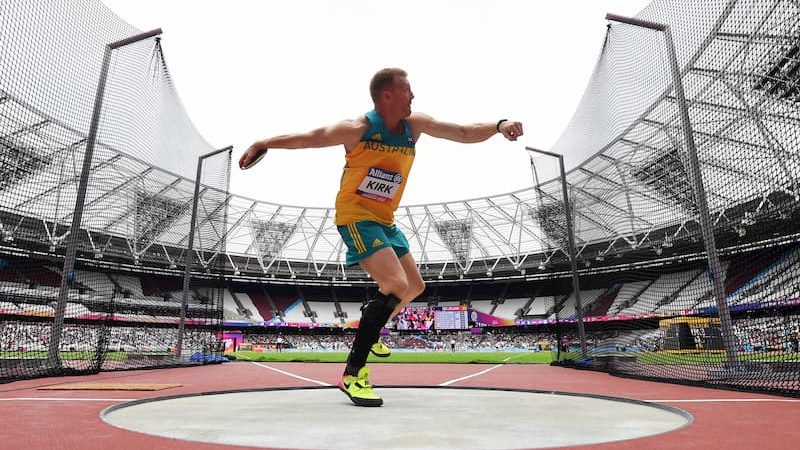 "I personally use my Sun Stream sauna for detoxing and cleansing 3 times per week and feel so vitalised when I get out"
I have a number of clients who are recovering from chronic fatigue, mould and / or environmental exposure that are gaining great benefit from using the sauna a couple of times per week. The infrared sauna is well tolerated by my chronically ill clients because it' so much more comfortable than a conventional sauna. I highly recommend it!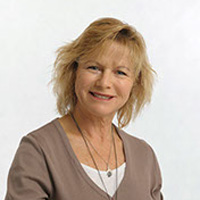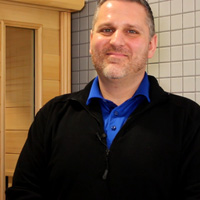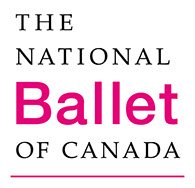 "I feel the heat is necessary for the dancers"
Using the far infrared sauna to warm up before a rehearsal, before a treatment or a workout adds to the effectiveness of their overall program that I have set up for them. It's a great addition to the rehab programs and the maintenance of proper health for the dancers at the National Ballet of Canada.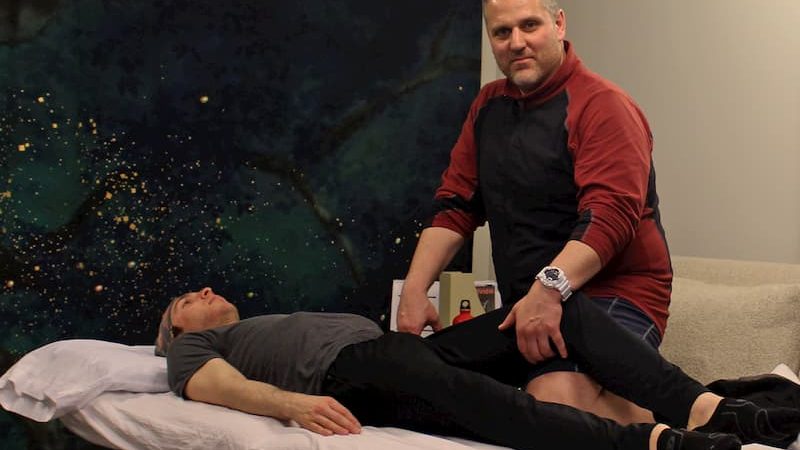 "All the heaters measured low EMF. I was very pleased with that finding"
In checking other companies where they have advertised that their heaters gave out low EMFs when I put them to the test some were actually over 100 mG. I love how the wooden grids come off to clean the floor heater and wall heaters if they get splashed with sweat. It's easy for my staff to go in, wipe them off and keep the sauna sanitary.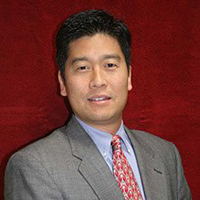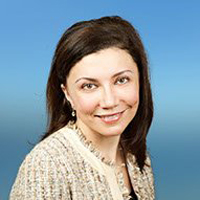 Dr. Marina Abrams (MD, ND, MSAOM)
Medical Director | Water's Edge Natural Medicine
"Infrared sauna therapy safely and effectively delivers the sun's naturally healing radiant heat directly into the body to help reduce blood pressure, pain and stiffness, and aid in weight loss."
The Water's Edge Natural Medicine Clinic in Seattle WA features two Sun Stream Infrared Saunas for their patients' use.

"What we have found is that through genetic testing some people are more predisposed to develop a higher level of toxins and have difficulty getting them out, so we put a protocol together to help with that, which includes the use of the Infrared Sauna"
Dr Caplan is an integrative doctor who provides both conventional and integrative health care options to patients in Toronto. With the use of a Sun Stream Infrared sauna, listen to Doctor Shari Caplan as she talks detox & weight loss.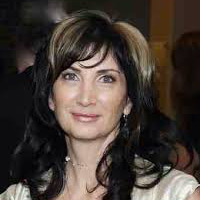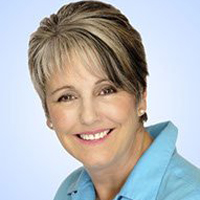 Allyson Burden
BC Society of Homeopaths | N.A. Society of Homeopaths
"I was astounded by the deeper and significantly more complete sweat in my Sun Stream"
I have owned my Sun Stream Sauna since 2009 and have recommended the brand to several friends and clients. The Infrared sauna is probably the most efficient way to enhance circulation and aid detoxification. In contrast to other sauna brands that I tried, I was astounded by the deeper and significantly more complete sweat in my Sun Stream.